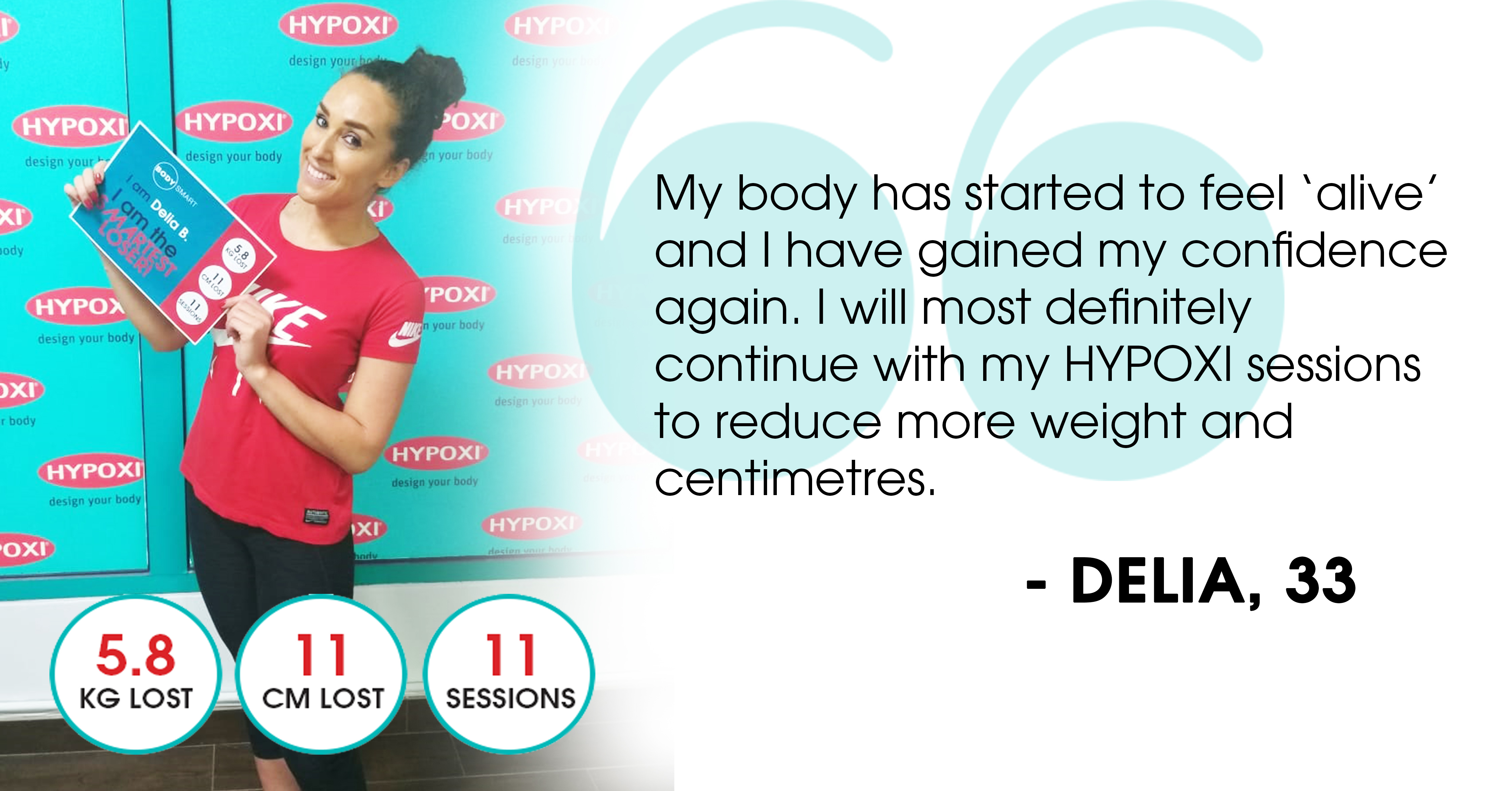 Keeping up with a fitness routine and eating healthy is easy for those of us who lead a life on the ground. However, for a flight stewardess with a dynamic job and an erratic schedule, this often becomes tough.
Meet Delia, a 33 year old flight attendant with a leading airline in the UAE who struggles to maintain her shape when flying. "I love visiting new cities but the late nights, long flights through different time zones and lack of regular exercise can lead to unexpected weight gain."
FIRST IMPRESSIONS
"I was very unhappy with my body shape, my weight and the quality of my skin. In fact, I had lost my self- confidence." says Delia.
Desperate to keep her weight in check, she tried several diets and exercises that just did not work for her body. One day, during a visit to Beauty Connection Spa, she heard about Hypoxi. "After trying everything else, I thought to myself 'Why not give HYPOXI a try?' and I booked my free trial session on the Hypoxi L250. The concept and ambience were perfect so I signed up for a course immediately after my trial."
THE RESULTS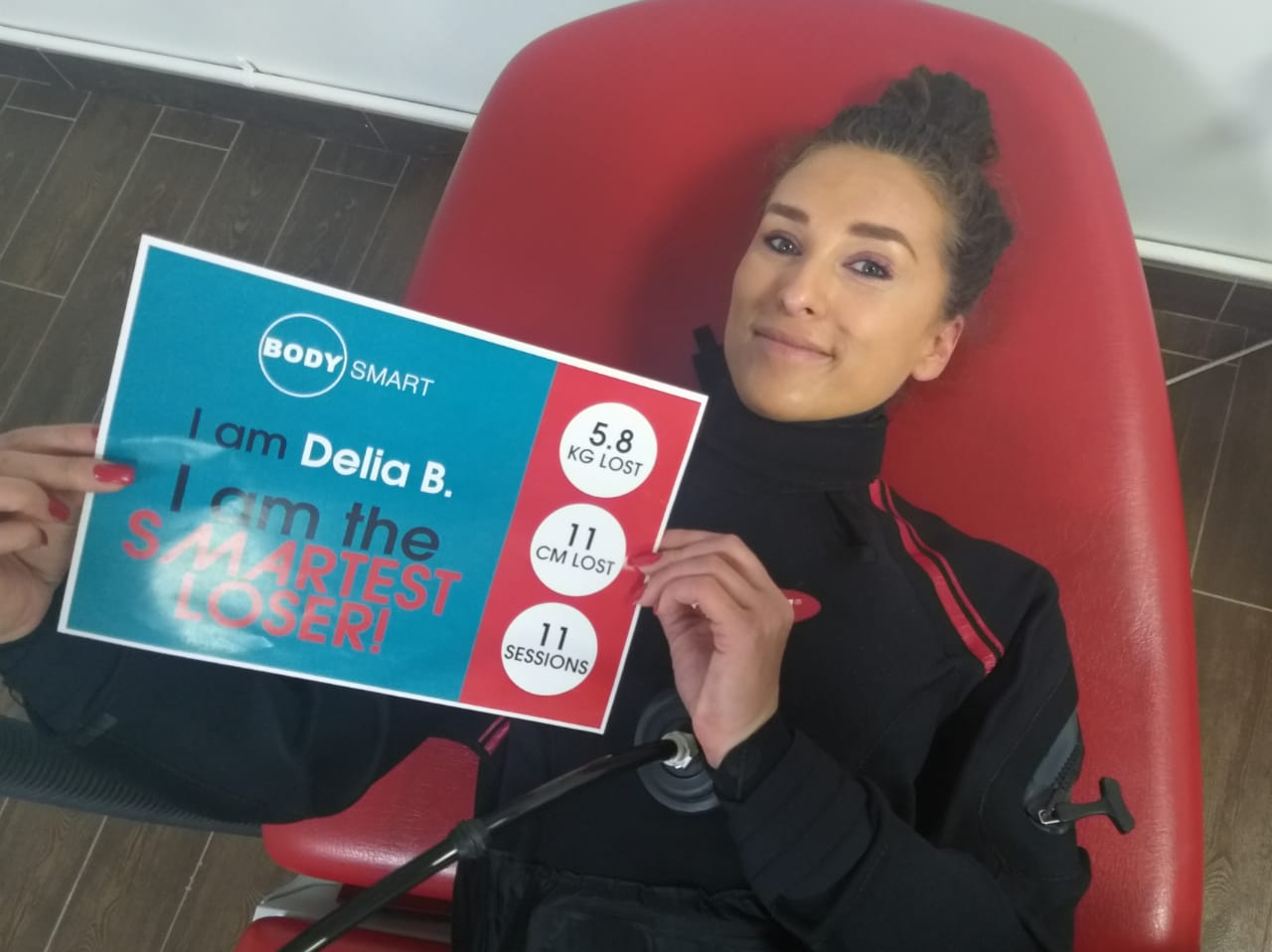 Delia's focus and motivation to come in consistently for her Hypoxi sessions helped her lose an amazing 5.8 kg and 11 cm in just 11 sessions. "It has worked very well for me, I am extremely happy with my results and the professional staff who always motivate me and remind me that 'I can do this. I lost half a kg and 1 cm with every session!".
THE EXPERIENCE
"I fell in love with the HYPOXI concept right after my trial session. The technology-based exercise has helped me to lose centimetres while listening to music or catching up on the latest series on Netflix". Delia is now thankful to HYPOXI for being able to join her friends to the beach and pool which is something she avoided for a long time before.
THE NEXT STEPS
Hypoxi has now become a part of Delia's lifestyle. "My body has started to feel 'alive' and I have gained my confidence again. I will most definitely continue with my HYPOXI sessions to reduce more weight and centimetres."
Are you a flight attendant who is struggling to keep your weight in check? Or do you simply need to kick-start your weight-loss journey? Contact the nearest HYPOXI studio today! To book your FREE TRIAL, call 043638318 or visit www.bodysmart.ae/book-free-trial