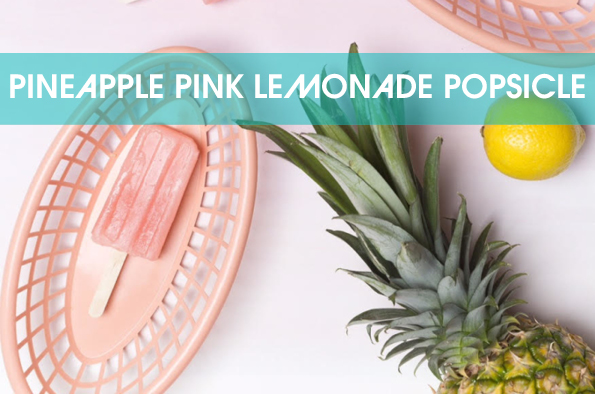 Ice pops are to summer as hot chocolate is to winter. They're an essential cool-down treat and there's nothing more refreshing than an icy cold treat when soaking up some vitamin D.
Ingredients:
20 oz can pineapple tidbits
1/4 cup pink lemonade mix
1 cup water
Preparations:
Boil together in a sauce pan till pineapples take on pink color and let cool.
Blend together and fill molds.
Freeze and enjoy!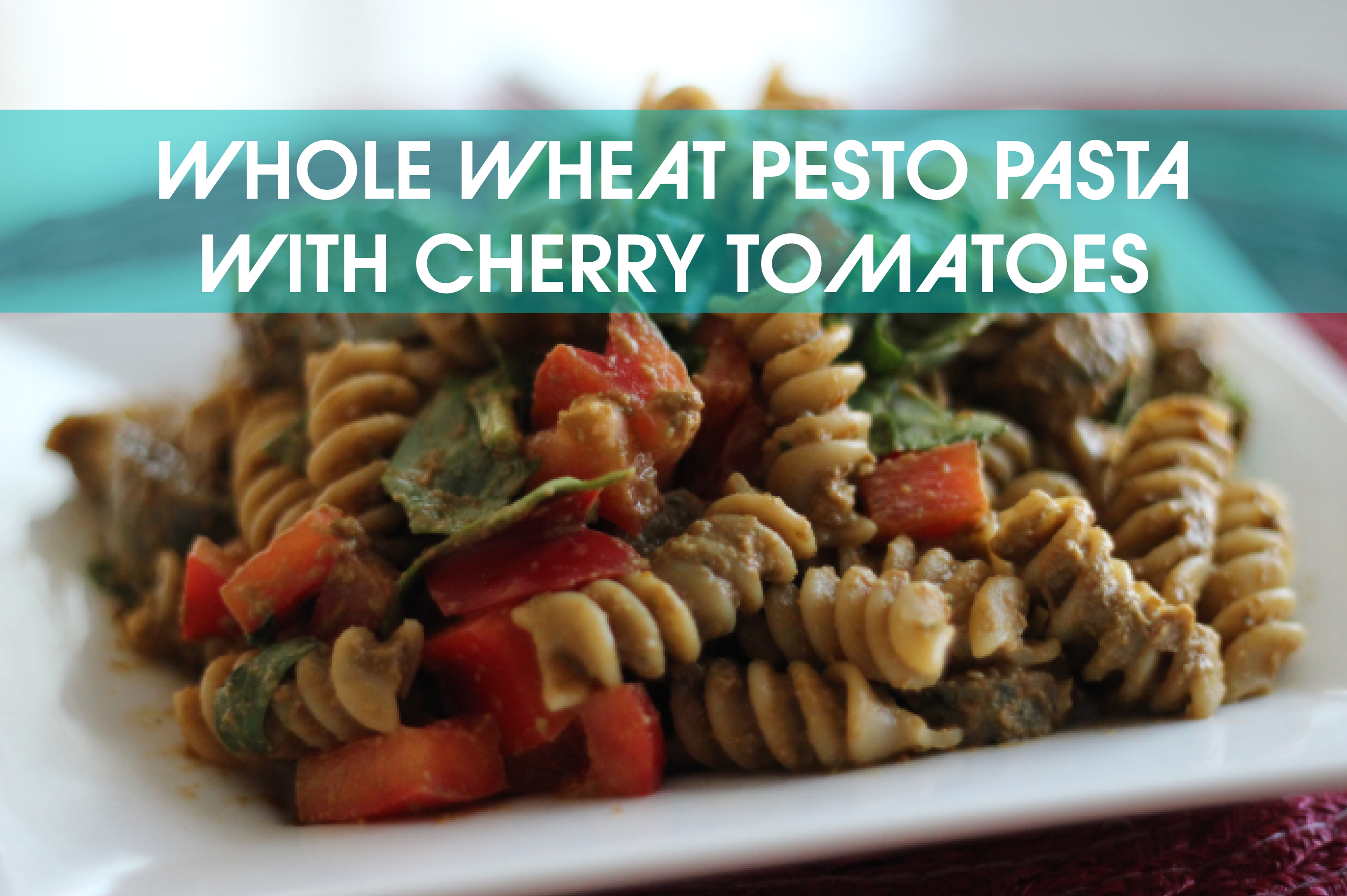 Here's an easy post-HYPOXI recipe from one of our clients that you can make for Iftar.
Ingredients:
1 pound whole wheat pasta
2 cups halved, ripe cherry tomatoes
1 garlic clove finely minced
1 cup spinach
3 tablespoons olive oil
Grated parmesan cheese
Sat & pepper to taste
Preparations:
Place the pesto ingredients into a food processor and pulse until you reach your desired consistency.
Toss the tomatoes with the olive oil, garlic, salt and pepper and set aside.
Bring a large pot of lightly salted water to a boil, then cook the pasta until it is "al dente".
Drain the pasta.
Add the pesto, cherry tomatoes and spinach and toss with the hot pasta over medium high heat until piping hot.
Serve in individual bowls, sprinkling the cheese at the table.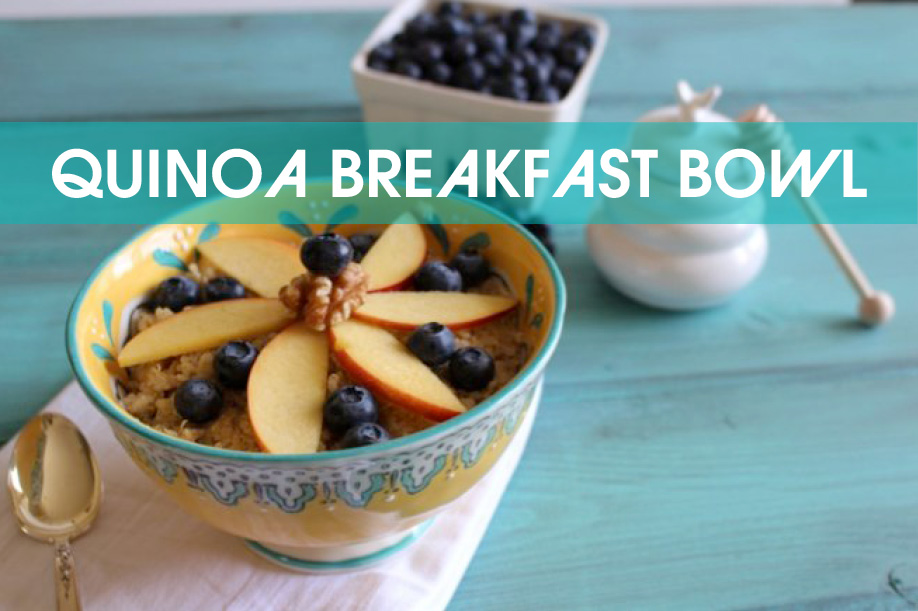 Quinoa breakfast bowls are easy to assemble in your morning stupor which is rich in potassium, calcium and fiber. Prepare in large batches at the beginning of the week and add your toppings! A delicious, hearty, nutrition packed breakfast bowl! The perfect morning meal for Suhoor during Ramadan.
Ingredients:
1 cup quinoa
2 cups coconut milk
1 teaspoon vanilla extract
1 1/2 teaspoon ground cinnamon
1 tablespoons honey
1 nectarine, sliced
1/2 cup blueberries
1/2 teaspoon salt
1/4 cup walnuts, toasted
Preparations:
Rinse quinoa under cold running water.
Place quinoa and coconut milk in saucepan and bring to a boil and then reduce to a simmer.
Cook for 20 minutes until quinoa is fully cooked.
Stir in vanilla extract, ground cinnamon and honey.
Top with nectarines, blueberries and walnuts.