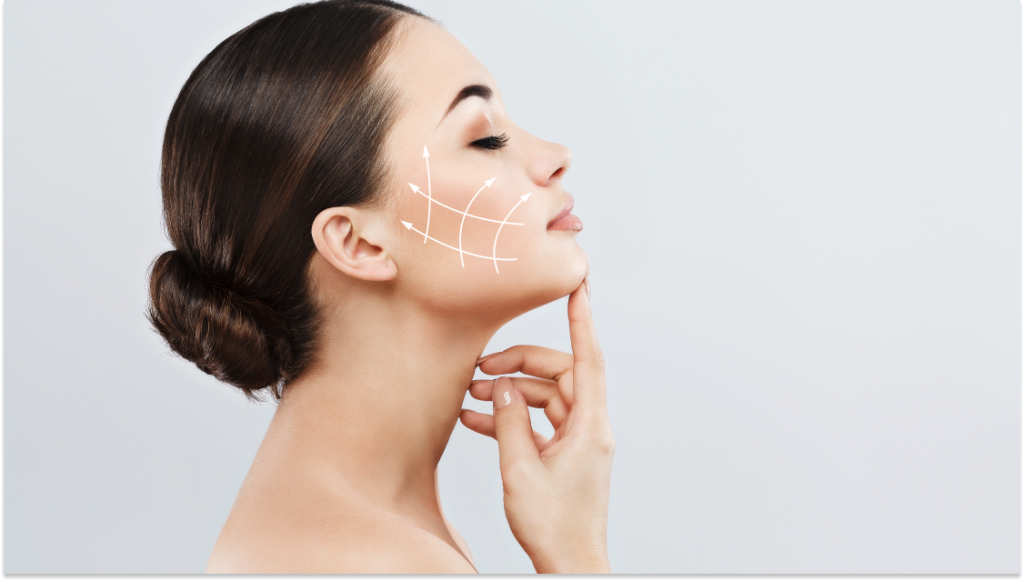 BOTULINUM TOXIN 
BOTOX are injections holding a neurotoxic protein which when applied to our bodies helps to prevent wrinkles.
This substance temporarily inhibits muscle movement, stopping the constant motions that become etched on your face as a wrinkle.
At Bodysmart, our doctors are highly trained and very experienced injectors that know exactly how to make you look younger, fresher, and more relaxed – never frozen!