Our experts & patients work together
to create a bespoke aesthetic journey.
Karen Dobson
Dr Tarek Bayazid
DR ZAKI
Kinga SZYMANSKA
Audrey Martinez
Shirna Eclarino
Queenie Cruz
Amy Donnelly
Karen Dobson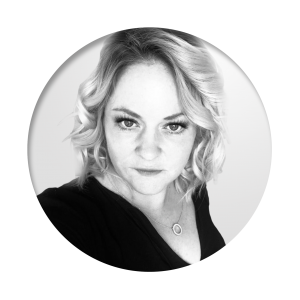 GENERAL MANAGER BODYSMART
Karen has been the General Manager of the
BodySmart
Group for 5 years. She is a qualified clinical therapist with over 20 years of industry specific. Karen's role has recently been expanded to that of Executive Head of Distribution in the Kingdom of Saudi Arabia and Bahrain. During her time at BodySmart she has built an exceptional internal studio and clinic team. She has also crafted an impressive external business network of partners across the GCC and Europe. Prior to BodySmart, Karen worked in a number of health and wellness roles across the UAE, United Kingdom, Sweden and South Africa. She was also a franchisor for the Virgin® Spa Group. Karen's recent accolades include nominations for two awards including a personal nomination as Authentic Business Leader of the Year 2023 & Clinic of the Year for the BodySmart Polyclinic 2023. Karen has shown great resilience in both her personal and professional life and continues to be authentic throughout her career in a demanding industry. She aims to offer services and experiences for her patients and clients that she would be happy to choose herself. This extends beyond the treatment to the experts she employs on her team – enhancing the overall outcome for patients that have chosen to trust BodySmart in their unique aesthetic journey.
Dr Tarek Bayazid
DR ZAKI
Kinga SZYMANSKA
Audrey Martinez
Shirna Eclarino
Queenie Cruz
Amy Donnelly