Our experts & patients work together
to create a bespoke aesthetic journey.
Karen Dobson
Dr Tarek Bayazid
DR ZAKI
Kinga SZYMANSKA
Audrey Martinez
Shirna Eclarino
Queenie Cruz
Amy Donnelly
Karen Dobson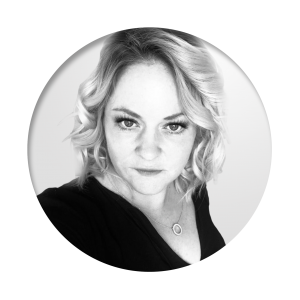 Karen Dobson has over 20 years industry experience and is both a qualified therapist and spa manager. Prior to her 
role with BodySmart, Karen worked in a number of spa, wellness and health roles across the UAE, United Kingdom,
Sweden and South Africa. Earlier in her career, Karen set up five-star spas and was also a franchiser for the Virgin
Spa Group. In the past 18 months, Karen has achieved year-on-year growth and profitability for BodySmart and has
expanded the group's distribution and studio presence by over 50%.
Dr Tarek Bayazid
DR ZAKI
Kinga SZYMANSKA
Audrey Martinez
Shirna Eclarino
Queenie Cruz
Amy Donnelly