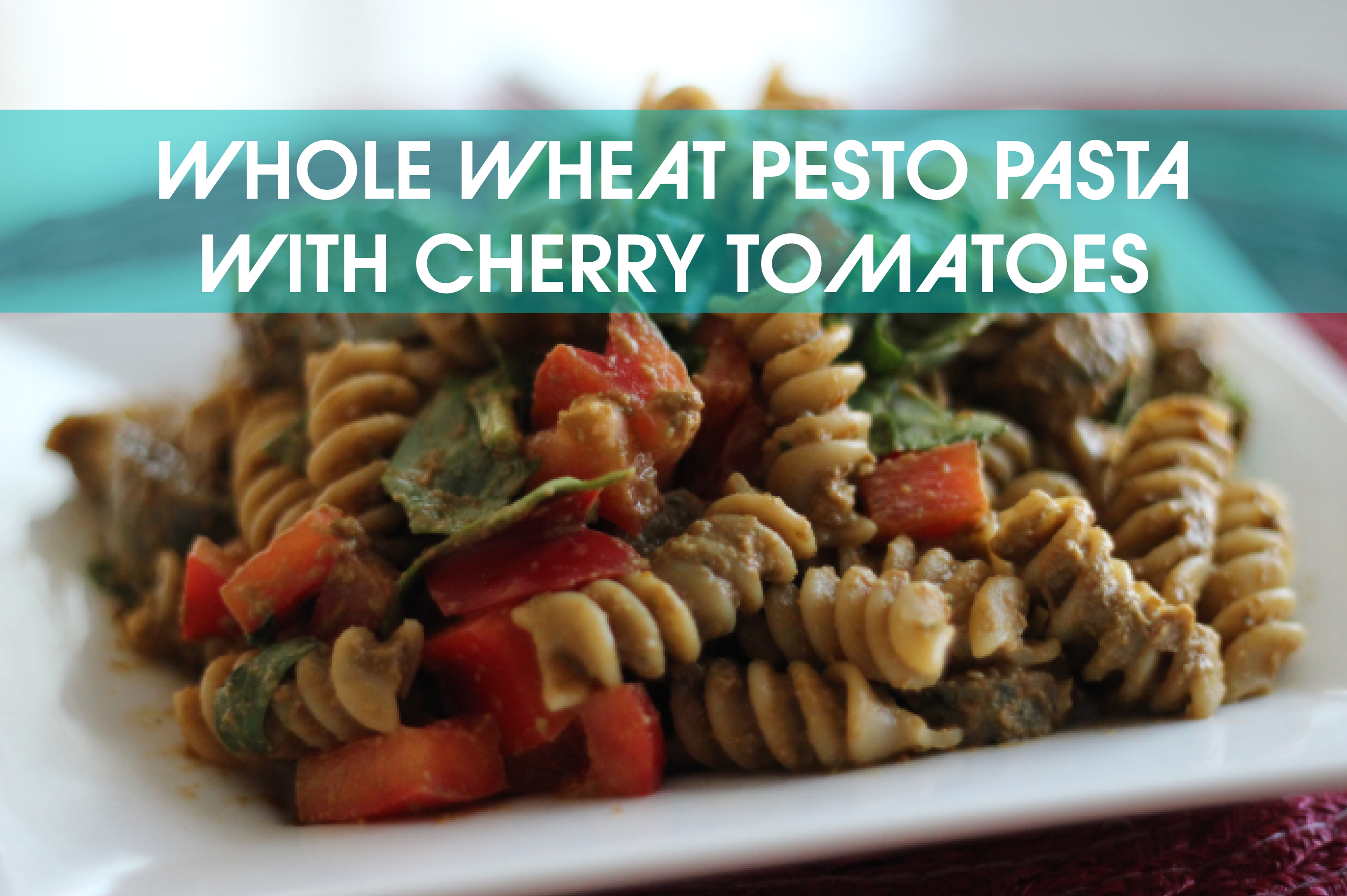 Here's an easy post-HYPOXI recipe from one of our clients that you can make for Iftar.
Ingredients:
1 pound whole wheat pasta
2 cups halved, ripe cherry tomatoes
1 garlic clove finely minced
1 cup spinach
3 tablespoons olive oil
Grated parmesan cheese
Sat & pepper to taste
[space]
Preparations:
Place the pesto ingredients into a food processor and pulse until you reach your desired consistency.
Toss the tomatoes with the olive oil, garlic, salt and pepper and set aside.
Bring a large pot of lightly salted water to a boil, then cook the pasta until it is "al dente".
Drain the pasta.
Add the pesto, cherry tomatoes and spinach and toss with the hot pasta over medium high heat until piping hot.
Serve in individual bowls, sprinkling the cheese at the table.